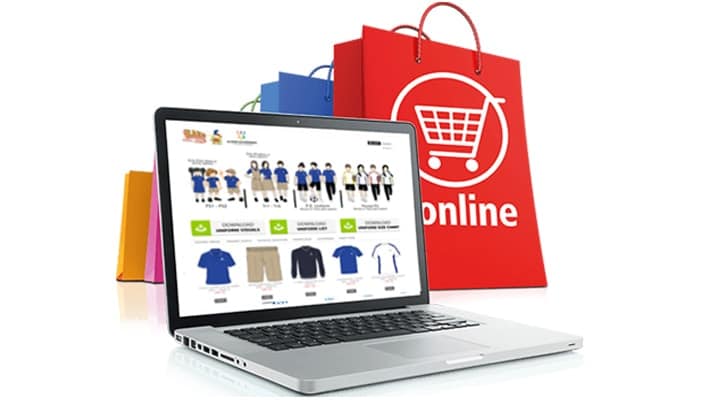 It's easy to create a Shopware Shop
Are you currently in a situation where there is not only a necessity, but already a firm need to create a Shopware shop with high performance? If this is the case for you now, then you are looking for an effective and efficient e-commerce system that could handle a large volume of data and turn it into profit promptly.
Shopware 6 fits best for this and is one of the most stable e-commerce platforms for online shop development. This recommendation is based on our own long-term experience with consideration of other e-commerce systems.
We chose Shopware because of its wide range of functionality, intuitive admin interface, regular security updates and the possibility to integrate the shop with ERP systems via an API interface. All this makes Shopware creation quite easy and fast.
What should you consider if you want to create a new Shopware shop?
– Clear page structure
First start with the structure of your Shopware shop and make clear for yourself how visitors could be informed about your current assortment on the home page. Such sections as Bestsellers or Novelties will help the user to get more information about your products.
– Top navigation with max. 2-3 levels (subcategories).
From our own experience, we can assure you that it is not worth making the menu structure multi-level or structuring it as much as possible. But we recommend making the menu structure with two or three levels. Easy menu navigation makes it easier for the visitor to find the product quickly.
What else should you pay attention to if you want to create a Shopware Shop?
If you want to have the shop developed through an agency, then find a professional Shopware agency with many years of experience, which will respond to your requirements with deep care and program the Shopware shop according to your specifications. WebiProg as an expert is looking forward to your reply.