ArtiGesToo |
Shopware Product Configurator and Designer Tool
ArtiGesToo offers an extensive range of functions and options for product design and customization
ArtiGestoo suitable for:
Print
Engraving
Embroidery
Accordingly, this Shopware plugin covers several business areas:
Printing
Advertising industry: banners, envelopes, flyers, brochures, posters, signs, etc.
Gifts and souvenirs: mugs, plates, breakfast boards, pocket umbrella, postcard, puzzle, etc.
Textile industry: printing on shirts, t-shirts, pants, etc.
Engraving
Gifts and souvenirs: keychain, wedding treasure chest, thermal mug, beer glass, wooden heart, lunch box, etc.
Production of medals, badges, etc.
Production of car plates
Embroidery
Wholesaler textile industry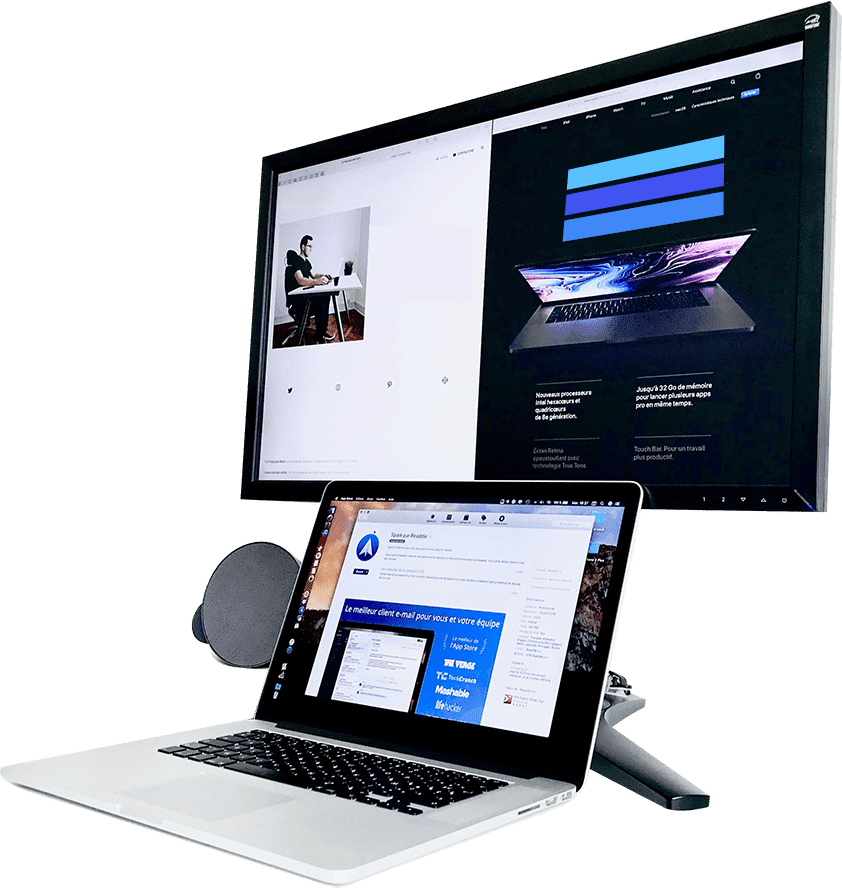 ARTIGESTOO AS SHOPWARE PLUGIN
ArtiGesToo comes as a stand-alone plugin and is installed on your server with the open code. There are no monthly or hidden fees.

SUPPORT AND MAINTENANCE FOR ARTIGESTOO
We provide maintenance for ArtiGesToo and adjust the Shopware Designer Tool if it generates errors after Shopware update.

COMPETENT APPROACH FOR YOUR GOALS
Our expert consultants conceptualize your goals, then customize ArtiGesToo for your strategy and deliver ArtiGesToo tailored to your unique needs.
Shopware configurators depending on business model
Make your choice according to your business model and desire. Your customers will be enthusiastic about your new solution on your website and will recommend this new service to their friends.
Below are just a few good ideas of what to do with ArtiGesToo:
References
Read the opinions of our customers who use our article designer ArtiGesToo for Shopware

We, company Meinex from Oldenburg, have gained excellent experience with the company WebiProg. Our online store works with CMS Shopware and many individualizations have to be solved with the help of external plugins. The company WebiProg was able to work out a highly complex individual solution with us. No competitor could come close to such an elegant solution. There was a German-speaking contact person and with problems we always found an open ear. We would like to thank them for their cooperation and would always place an order with WebiProg again.
Managing Director: Olga Estrina

We have entrusted WebiProg with the programming of a shirt designer and the implementation of the website. In the meantime the website is finished and we are working together on Phase3 and other projects. All in all, a very fruitful, uncomplicated and professional collaboration. Highly recommended.
Managing Director: Thomas Ahaus
Questions and answers about product configurator
Find quick answers to frequently asked questions about Shopware article designer and product configurator ArtiGesToo
💡 Find quick answers to frequently asked questions about Shopware article designer and product configurator ArtiGesToo
✅

1. What is our ArtiGesToo Shopware Product Configurator?

Our ArtiGesToo Shopware Product Configurator is an interactive plugin that allows store visitors to customize any item based on certain product options and properties (such as color, size, text, image, texture, etc.). Simply put, you get a direct preview that you can adjust and change in real time.

✅

2. Are Shopware Product Configurator and Shopware Item Designer the same thing?

YES. There are several terms used to describe a product configurator.

Common synonyms are: Article Designer, Article Configurator, Shirt Designer, Variant Designer, Variant Configurator, Sales Configurator.

✅

3. What are the advantages of visualization by a Shopware article configurator ArtiGesToo?

In addition to a variety of facilitations, it is worth highlighting the following advantages of our Shopware article configurator ArtiGesToo:

Fewer returns: thanks to visualization, customers get an accurate idea of what they want and what they will get. (Additionally, merchant-friendly guidelines apply to individualized products).

Better conversion rates: Your offer matches exactly what your customers want – so you're not stuck with excess merchandise.

✅

4. For which business models is the product configurator or variant designer suitable?

The product configurator is ideal for business models in which individualization is possible. For this we have listed a few examples:

– Article designer for wall design (e.g. shower and kitchen backsplashes)
– Shirt Designer for corporate wear
– Article Designer for printed products of all kinds
– Product configurator for collars and leashes
– Article designer for bicycles and e-bikes
– Designer for signs, posters and displays
– Designer for advertising material and promotional items of all kinds
– Variant designer for office furniture
– product designer for cups, medals, glass, plastic and metal stands as well as honorary plaques
– etc.

✅

5. Is there a community where you can share opinions and experiences about ArtiGesToo Shopware Product Configurator?

YES. WebiProg provides its own forum where users can share personal experiences, make their own suggestions for improvement and get the latest information on configurator updates.

Click here for the link.

✅

6. How can I test ArtiGesToo?

Please contact us.

Our experts will consult you competently and send you a link to our demo, where you can test all functions and possibilities yourself.

✅

7. What is the setup price for our Shopware Product Configurator?

The price is 999 EUR (excl. VAT) and includes:
– Configurator setup
– Configuration of up to three products
– 2 months support incl.
– Training and consulting incl.

✅

8. Is WebiProg Shopware Configurator a stand-alone solution or a cloud based solution?

The ArtiGesToo Shopware Article Configurator comes as a stand-alone solution, i.e. as a completely ready-to-use add-on.

✅

9. Can WebiProg take over the maintenance and support of the Shopware Configurator as well as complete online stores?

YES. Optionally, we will gladly take over the permanent maintenance and support of your Shopware store and configurator, depending on your wishes and agreement.

Contact us now for more information.

✅

10. I have special requirements. Can WebiProg program or create an individual article designer?

YES. WebiProg also specializes in complex and unique web solutions for Shopware. We are always happy to create a custom product configurator for you.

Just send us your requirements and our experts will be happy to consult you.
Do you have any questions?
If you have an individual request for Shopware Configurator creation, our Shopware experts would be happy to consult you.
Please contact us at info@webiprog.de or call us: +49 173 659 14 88