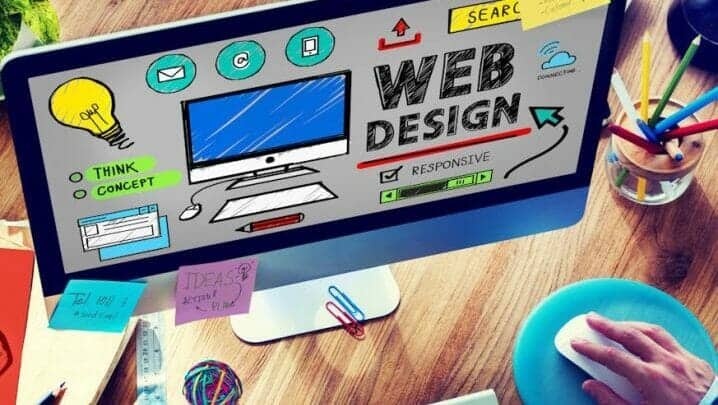 Running your own online shop is no longer an art, but a necessary feature of our everyday business life, which is conceived on convenience, comfort and quality.
Shopware development is quite a responsible process, which is important for the subsequent store maintenance and care, and also must achieve the maximum compliance with customer requirements. These requirements can be met only by the professional Shopware shop programmers who have a long experience in Shopware development.
Shopware programming by Webiprog includes a wide range of services for the creation, development, technical support and maintenance of online shop based on Shopware. In our development house you will find services of any kind and you can also create the exclusive and individual web design.
Through us you can program a multifunctional Shopware shop, where all functions are implemented exactly according to your wishes. With the flexible and multilingual as well as user-friendly content management system you can manage your Shopware shop very easily and efficiently.
The Shopware programming
Shopware shop development is often an integrated approach that includes competitive website analysis, sophisticated web design development and custom feature creation. Our team of designers will take care of creative designs for you to make you stand out from your competition.
If you have an individual request for Shopware shop creation, our Shopware experts would be happy to advise you
If you have any questions, our team of experts will be happy to help you. Please contact us via e-mail or WhatsApp.