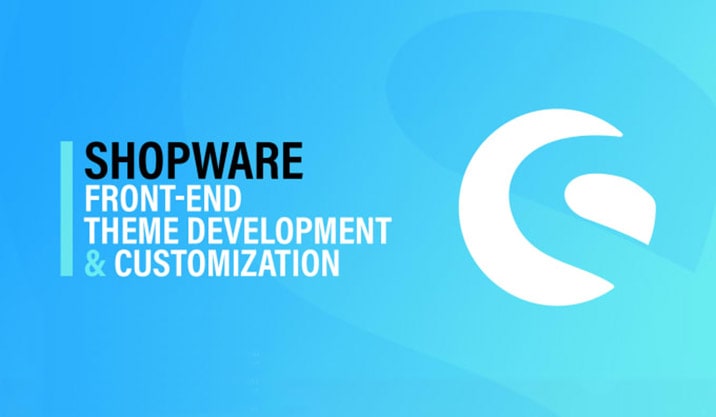 Shopware is the most widely used e-commerce system on the European market and it arouses deep interest among both developers and shop owners. The shop system is built with powerful and modern technology, whose base code has a direct impact on the system's performance. As an open source platform with the free access to the source code, thousands of developers worldwide participate in the improvement of the system. The plugin system allows to make the extensions for the backend and the frontend. Among other things, the shop can be customized and extended according to individual requirements of each business model.
If you want to create a custom theme, it may require a lot of time, special skills and commitment. Therefore, it makes sense to find an experienced partner or cooperate with a Shopware agency that will do the work for you professionally.
What to start with:
We first define the concept for the website and for the design in connection with customer needs.
We determine the colors, fonts, and images.
Then we create a mockup for the landing page, product page and overview page. We consider the navigation as well as the footer and so on.
After that, our design team creates a responsive Shopware web design.
And lastly, our developer team implements the design into the shop by creating a new template.
Our Shopware and Theme developers are experts with many years of experience, who will respond to your needs as deeply as possible and implement your requirements to your complete satisfaction. Our templates are compatible with all popular devices (be it smartphones or tablets) and can be installed quickly via the store backend without any negative impact on the core files. This means that the Shopware shop remains updateable and secure at all times.
Your advantages if you want to create Shopware
Static or responsive multi-column theme layout
Usable content on the home page and internal pages
Customizable typography and design elements
Management through the media library for images and videos
Unlike many other ad agencies, WebiProg offers themes without critical functions. Critical functions are meant by the fact that a small change leads to many errors in the theme itself. By moving critical functions to plugins, you can change the website while keeping the functionality the same. That's why we offer incredibly powerful themes that improve interaction with your website content, not just make it beautiful. At Theme Programming, we focus mainly on color, layout, and style elements and how these elements can have a direct impact on the user experience in the most efficient way.
To sum up, if you need additional features, an attractive theme design for storefronts, and want to stand out from the crowd with minimal cost and high profit, you can hire our reliable Shopware Theme Experts.