Our Industry-Specific Expertise
As a web development agency with extensive experience, we have acquired comprehensive knowledge in various industries and domains. Our expertise includes:
Programming web portals for caregiver matchmaking
Creating online shops for textile embellishment with integrated product configurators and article designers
Developing online shops for customizable wall decorations
Native or hybrid app development for iOS, Android, and Windows
Programming tailor-made online shops for wholesalers, considering all aspects
Crafting online shops for retailers that cater to their specific requirements
Thanks to our profound expertise in these industries, we deliver customized solutions tailored to the unique challenges and demands of each sector. Rely on our expertise to bring your vision to life and strengthen your online presence in your industry.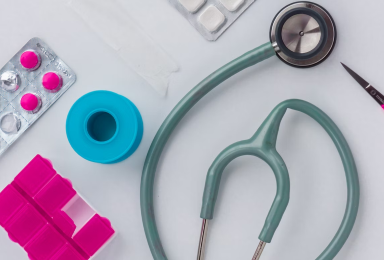 Our specialization lies in providing a web solution for the search and placement of nursing personnel.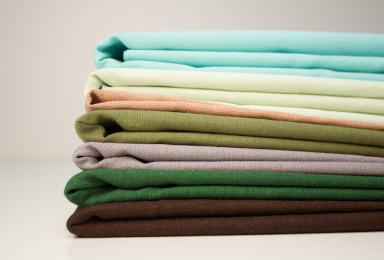 We specialize in programming custom E-commerce systems for textile finishing, incorporating advanced article design and product configuration features.
Our expertise lies in the development of custom E-commerce systems for outdoor advertising and large format printing, equipped with a product configurator.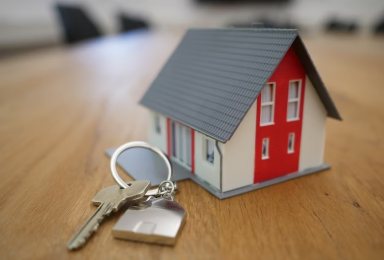 Through our individually crafted web applications, you will receive a user-friendly and highly functional solution that is precisely tailored to your requirements.
Our focus is on customer-oriented programming and system configuration to support your success as a retailer.
Our expertise lies in the customized development of highly complex e-commerce systems to help you succeed as a wholesaler.