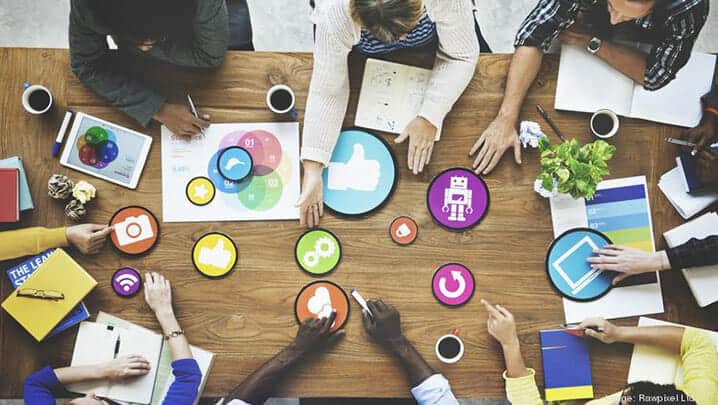 What are the Shopware agency costs?
To answer the question of how much Shopware agency costs, you first need to find the right and reliable service provider for a successful web presence. Currently, every successful businessman needs a web presence in the global network not only to inform users about his products or services, but also to bring new buyers and business partners through the website.
If you have been thinking about creating your online shop for a long time, don't postpone this idea until the "next time", because this way you can significantly lag behind your competition. Nowadays, the online shop is the most important tool in terms of revenue generation and customer acquisition.
Before you decide to hire a shopware development agency and entrust them with the shop creation, please check the following decision criteria first:
Reviews of Shopware Agency
Read the opinions of other users and clients on the Internet. Make sure that the Shopware agency is reliable. For this there are very many Internet portals where users leave their opinions. Satisfied customers are your guarantee that the agency is reliable. Example: https://de.trustpilot.com/review/webiprog.de
Year of the foundation of the Shopware agency
The longer the company is present on the market, the greater the trust. For example, WebiProg has been on the market since 2012 and has a large number of loyal Shopware customers that WebiProg takes care of every day.
wide range of services
One of the most important criteria for the decision is the factor to what extent the service provider can meet all your requirements, so you could get all services from one source. As a Shopware plugin agency, WebiProg specializes in web design, SEO, theme creation, API connections, Shopware configurators, etc.
What are the Shopware agency costs?
The Shopware agency costs are calculated and calculated depending on the scope to be provided. In this sense, your requirements will be analyzed and estimated according to certain criteria. Below you will find the list of general criteria:
Design creation: how many pages do you need to design? Do you need to create the logo as well?
Theme creation: does the client have specific requirements for the theme creation?
Plugin and/or function development: with which new functions must the shop be expanded?
Shop configuration: does the client have specific requirements for the shop configuration?
If you have any questions, our team of experts will be happy to help. Please contact us by email or by WhatsApp.