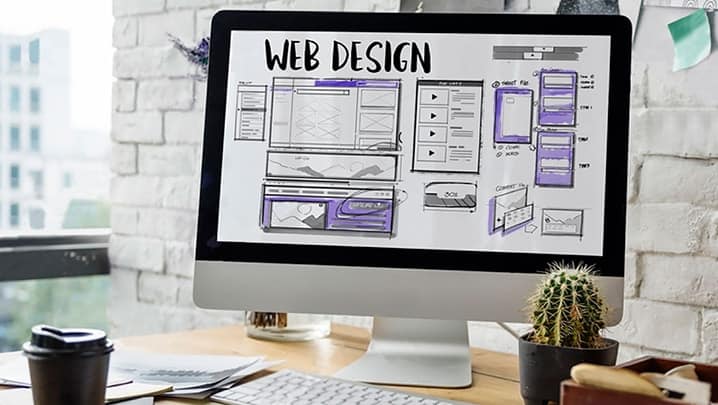 When talking about Shopware template development, you have to approach this topic with special care, because Shopware is programmed with the latest technologies and is based on a high standard of programming procedures. Only experienced Shopware experts can create a new theme according to your specifications if you want a custom Shopware template.
This is how we develop Shopware Themes:
we first create the concept according to the presented requirements according to the CI of the company;
we determine colors, images and lettering
we create templates and designs for home page, overview and item details page, navigation and footer etc.
we transfer the designated templates into Shopware.
While creating Shopware template we will keep responsive view in mind and make your website accessible on all devices. Among other things, we keep the update ability of the Shopware store.
Shopware theme creation includes:
transparent and modifiable theme inheritance system;
specific theme registration on Smarty plugins;
snippet-based theme directory ;
restructured HTML structure;
Retina-ready images for products;
changeable and customizable colors for the whole theme;
built-in compiler;
built-in Java Script compressor;
editable textual content;
modifiable and manageable media content.
Our experienced theme experts take for understanding how important the good, responsive and conversion rate generating themes are.
Our Shopware theme creation process offers the following advantages:
Static and responsive multi-column theme layout.
Editable video, image and text content around the store
Updatable Shopware system
If you wish to have a responsive Shopware Theme developed, you can use our reliable services. Our Shopware frontend and theme developers will be happy to advise you and go into depth about your requirements. Please contact us.